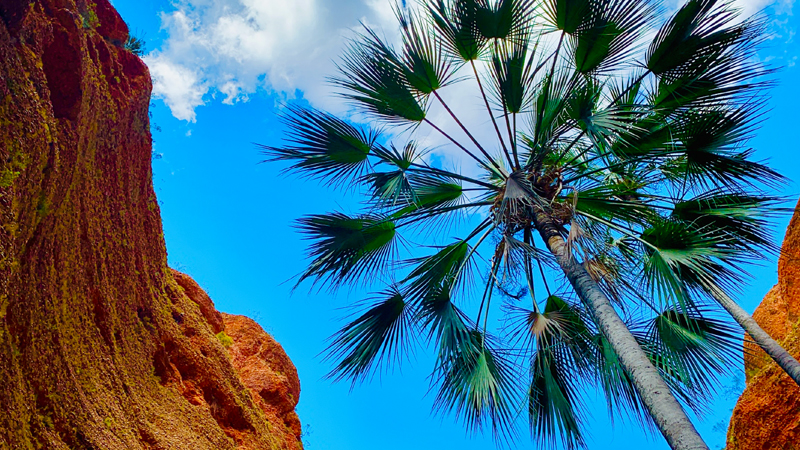 The Australian Collection - COMING SOON
TO BE RELEASED JULY 10, 2020
Recycled Mats is about to release its first collection of real-life imagery taken by various Australian photographers of Australian life, flora and fauna.
This collection includes natural rubber yoga mats which make great Australian souvenir gifts for that someone special in your life. They also make an ideal souvenir for friends and family who are visiting Australia or to send as a gift to overseas friends.

Australian Inspired Yoga Mat
$98.95
24% OFF RRP $129.95
approx 0.6 x 1.8m, 5mm thickness
The Australian Collection
Australia is a vast and culturally diverse land, with a population of over 25 million. Australia is steeped in deep culture, present for over 40,000 years, and once a part of Gondwana land over 180 million years ago.
Australia's flora and fauna have developed over the years to be as unique as its people and culture.
Our new Australian collection is a tribute to the amazing country that Australia is and to celebrate its landscapes, flora, fauna and to celebrate the photographs that capture Australia in its own unique way.