What is Indigenous Art Code Membership?
Date Posted:24 August 2016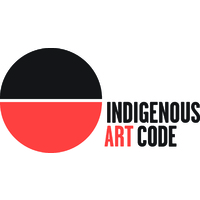 Recycled Mats is proud to have been an accepted member of the IAC since August 2013: As a signatory to the Indigenous Art Code we are committed to ethical and transparent business dealings with Indigenous visual artists and abide by the standards set out in the Code.
In keeping with the Indigenous Art Code, the financial conditions of our contracts with each Indigenous artist is determined by the artist for their direct benefits. In developing financial arrangements in this manner we ensure our commitment to fair, equitable and respectful dealings with Indigenous artists.

To learn more about the IAC then please click here
As our company name is Global Kids Oz and we trade as Recycled Mats you will find our membership under Global Kids Oz under the Registered Member details page here