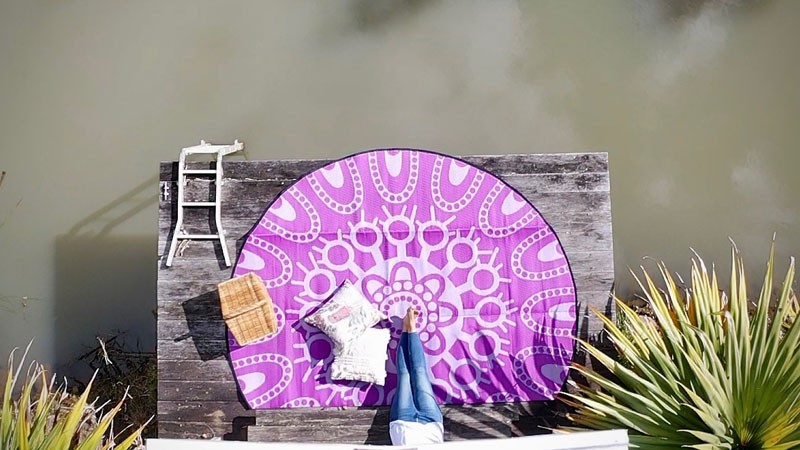 AUSTRALIANA
Celebrate our rich, beautiful, and diverse country. Celebrate the Australiana lifestyle.
All our following designed products all celebrate a part of this great land, and its interconnectedness, through flora, fauna, and people.
Please note not all these products in this category are Australian Made, if you'd like to support our Australian-made products please view them all here in our Australia Made section, each Australian-made item clearly has the well-known and recognizable logo on the front image for clarity and transparency.