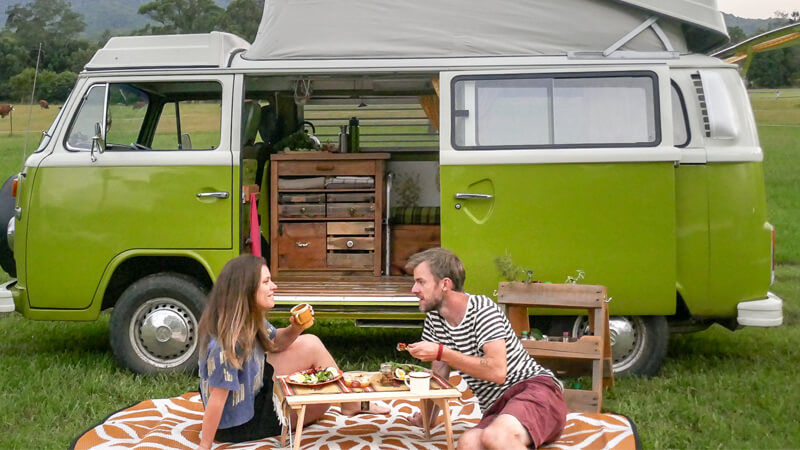 Retro / Vintage
Bring the past into your present with one of our retro inspired mats.
From florals to geometrics, pastels to bold pops of colour, we offer a unique collection of designs to suit all manner of indoor and outdoor spaces.
Whether you're languishing by the pool, setting up for a cocktail party, or hanging out on the beach with friends, you can enjoy these fun and classic motifs of days gone by.