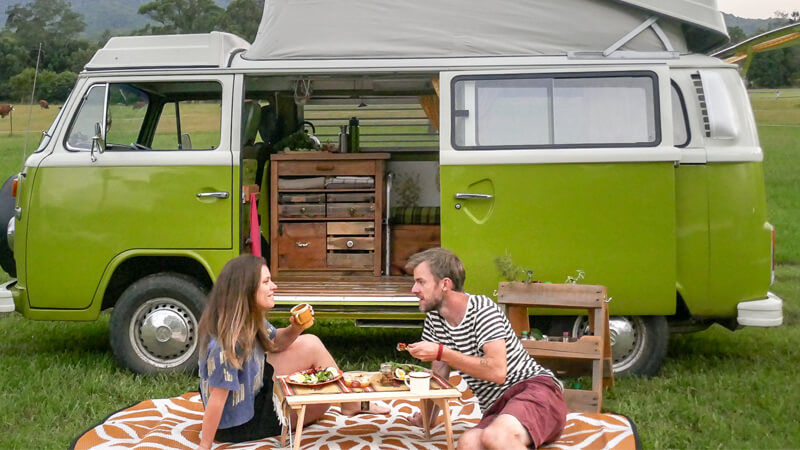 Small Caravan Mats (15 - 18ft vans)
All our annex mats come with pre-set eyelets for tie-down purposes and a heavy duty carry bag for ease of travel and storage. They are also lightweight and reversible.
2.4x4m (weight ± 4.6kg)
2.4x5m (weight ± 6.1kg)
2.4x6m (weight ± 7.0kg)
2.4x7m (weight ± 7.9kg)
Find out which size caravan annex mat would best suit your needs and see a few tricks on how to fold the mats back into a compact bundle.