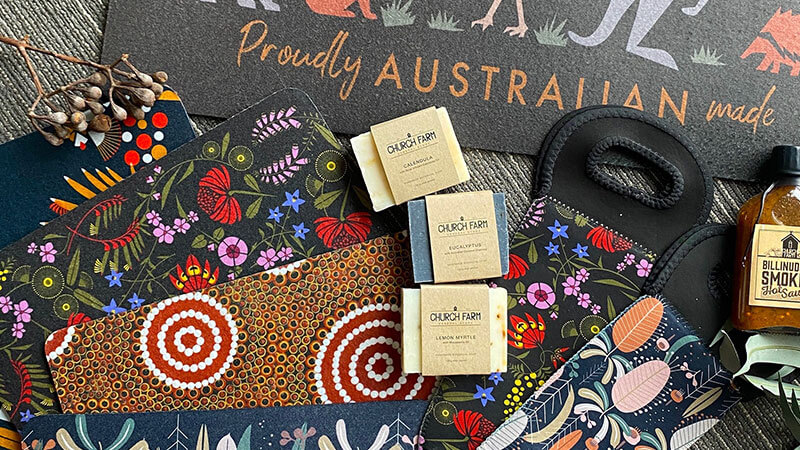 Homewares & Accessories
Home is where the heart is and the Recycled Mats collection of homewares and accessories will help you to easily and inexpensively transform any space into one you can cherish and admire.
From doormats to throws, cushion covers to candles, we have an extensive range to choose from with solutions for not just inside the home but outdoors too.
Brightening the mood of a room can be as simple as a change in cushion covers, or the addition of a colourful rug. Why not move a few pieces of furniture around and look at introducing some new patterns and colours at the start of each season? It's surprising how much it can freshen and bring a completely different feel to a house or workspace.
We've also got you covered for the outside with a fabulous range of sand-free towels and beach mats, portable picnic tables and vintage beach umbrellas. Everything you need to create that mini "home away from home".