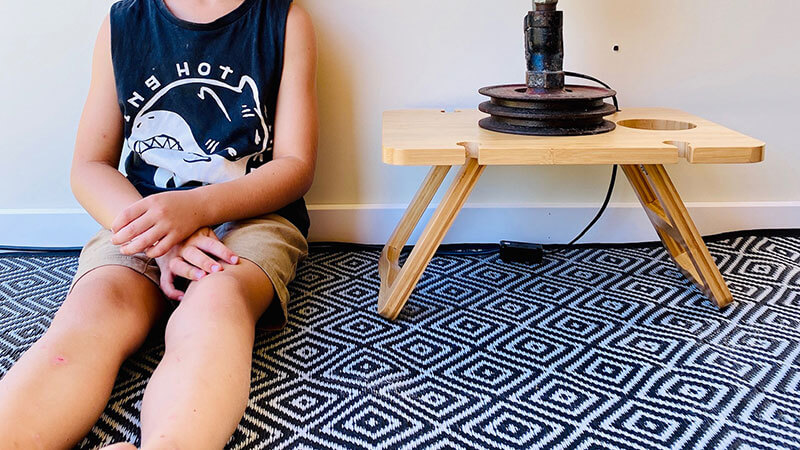 Indoor Outdoor Mats
Our recycled plastic mats are not only practical, they're extremely versatile and just as much at home inside as they are outdoors.
From bedroom to rumpus room, our mats can bring colour and style to any area, offering an array of practical solutions to all sorts of domestic, classroom and office needs.
With a large range of shapes, patterns and sizes to choose from, your mat can double as a floor covering or play mat indoors as well as a picnic or camping mat to be enjoyed in any outside setting.
We're big fans of dual-purpose, multi-tasking accessories! If that sounds like you too, please check out your options below.