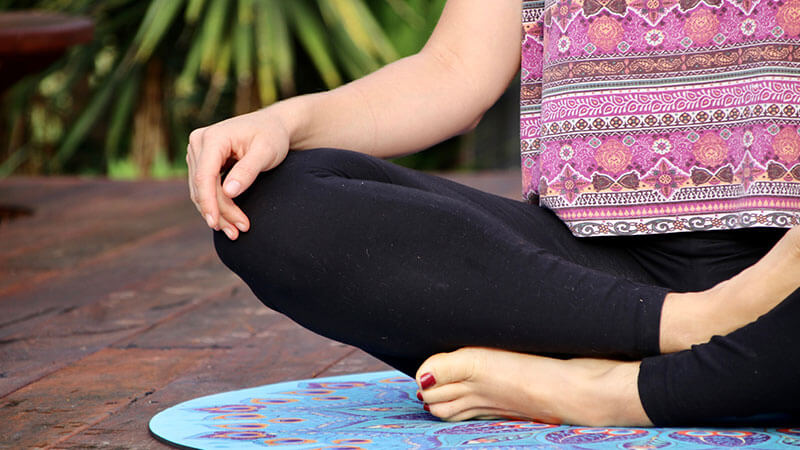 Meditation Mats
NOW IN STOCK - Round 920 x 4mm Meditation Mats
Keep your eyes peeled as our range continues to grow!
Naturally sourced, the rubber used in our mats contains no silicone, toxic glue, phthalates or PVC and unlike other synthetic rubber or foam, it's hard-wearing and won't retain moisture.
Please note that only our micro-fibre range of Yoga Mats & Meditation Mats have a recycled component to them, in the topper itself which is made from recycled plastic bottles. Recycled Mats is our trading name and refers to the recycled plastic mats that are our main line of products. The yoga and meditation mats are a more recent addition to the range and whilst eco-friendly, are not made from recycled rubber.

Eco Rubber, Blues
$84.95
14% OFF RRP $98.95

Eco Rubber, Rainbow
$84.95
14% OFF RRP $98.95
Enjoy our new range of meditation mats, sustainably sourced natural rubber with no nasties.
Stunning Mandala designs across our meditation mat range help put your in the moment and encourage
the mind to be free from busy-ness and enjoy the moment at hand