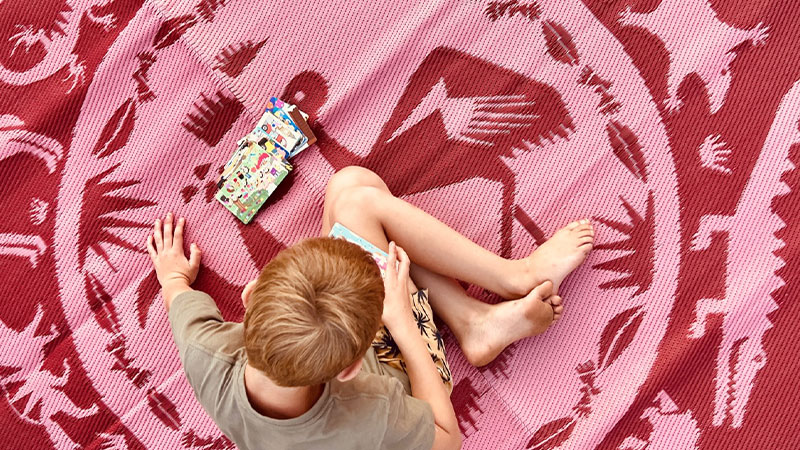 Animal Themed Mats
Animals have a peculiar and very special way of bringing humans together. Be it at the zoo, in a nature park or even on an animal print mat.
Animals evoke stories and discussions on a wide variety of topics - culture, travels, destinations, family memories and loved ones.
And what better way to educate our children and celebrate the animals in our lives than by portraying them on one of our hugely popular recycled plastic mats. Our collection of animal print mats are designed to bring people together, celebrate indigenous cultures as well as contemporary ways of life.