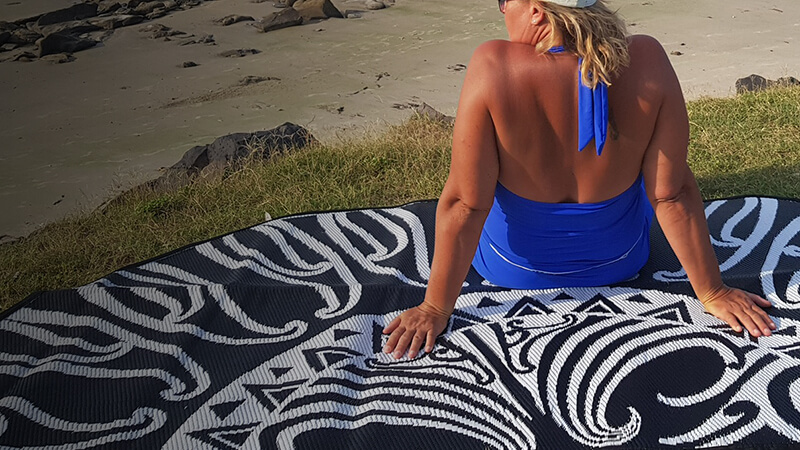 Maori & NZ Mats
The perfect blend of functionality and style, our collection of Maori and NZ mats is the ideal addition to your classroom, play area, office, home and outdoor spaces.
Authentically designed by Maori and NZ artists who understand the symbols and stories that are unique to their people and heritage, these lovely mats are a true celebration of this rich culture and region.
Choose from a variety of sizes, shapes, colours and design to find the mat that speaks to your space and needs, bringing with it a renewed sense of style and meaning.