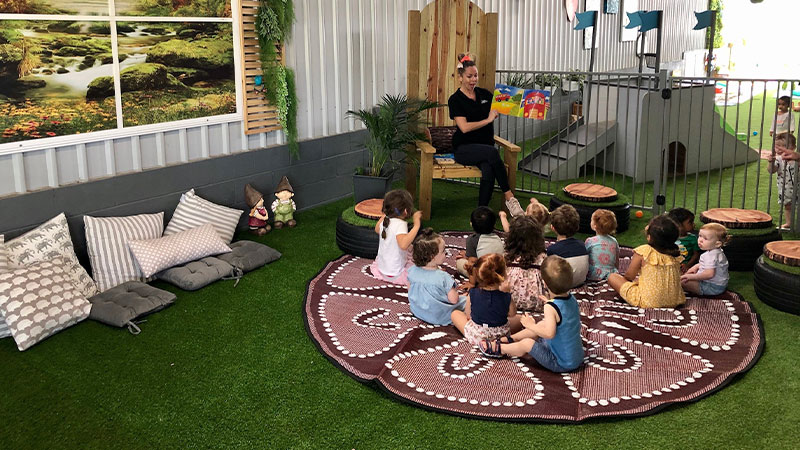 Educational Mats
Symbolism, story-telling and interaction are some of the easiest and most effective tools for learning. Kids especially love to learn when it's integrated into the activities that they find fun and engaging.
Our range of educational mats transcends many genres of learning using the foundations of numbers, letters, colours, shapes and symbols.
We've got you covered from the basics in counting through to celebrating Aboriginal and Maori cultures as well as native Australian flora and fauna.