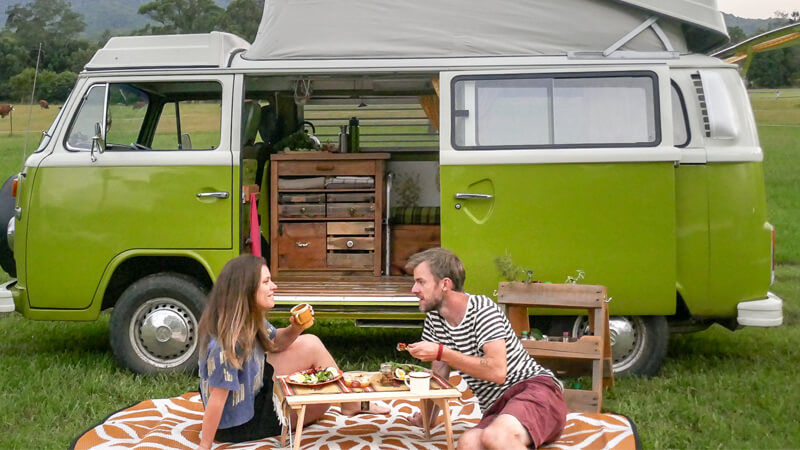 Sand-Free Picnic Blankets and Towels
Ever wondered how you can help to clean the ocean of plastic while having fun in the sun at the beach?
With our new sand-free beach mats and towels you can do exactly that!
Taking advantage of cutting-edge technology, our sand-free beach gear is expertly crafted from recycled materials meaning it's great for the beach and even better for the planet.
Discarded plastic bottles are transformed into a luxurious, highly absorbent microfibre fabric that not only repels sand but dries in half the time of a regular towel or mat, leaving it smelling fresher for longer.
Sand-free also means less itch, less scratch and less sand to clean up out of your car - and together with less plastic rubbish harming our precious marine environment, that makes for a really good day out!
Check out our vibrant, nature-inspired range below...