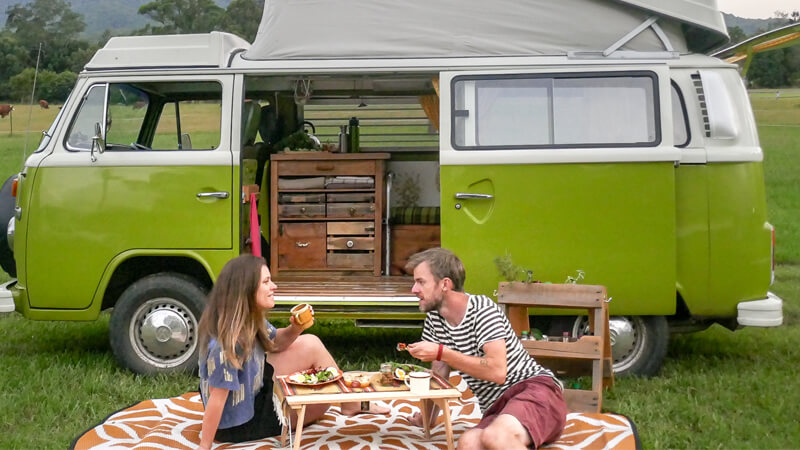 Australian Made
The Australian Made range of products has graced our website for years and Recycled Mats is proud to support local industry and supply Australian Made to the Australian marketplace.
Our locally designed and made cushion covers, placemats, doormats not only support many Australian artists but they also help keep the manufacturing industry alive. SHOP Aussie Made now.
Australian Made Licence ID 10835 Global Kids Oz Trades as Recycled Mats
The Australian Made logo is Australia's most trusted and widely used country of origin symbol which ensures products that carry the logo are certified as 'genuinely Australian'. Australian-made products are manufactured up to the standards and not down to a price.
With our striking range of Australian Made products you can introduce a mix of bold and subtle colours, eye-catching prints and textures into your home or workplace. All of our Australian Made pieces are of the highest quality, easy to maintain, durable and will add a touch of style and elegance to any space.
Browse our Aussie Made products now and support the Australian economy. We are proud to support the local industry and supply Australian Made products.