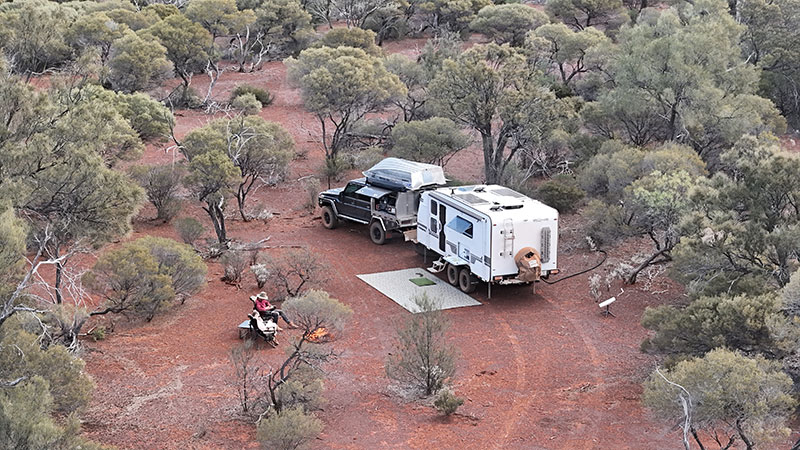 Outdoor Rugs & Outdoor Mats
Outdoor rugs and mats have the power to bring style, functionality and comfort to any space. Whether it's on the patio, in the outback or by the beach, our mats have got you and your flooring needs covered!
With a large collection of designs, colourways and sizes to choose from, there's sure to be a mat for any occasion and every location.
UV treated, lightweight, waterproof and mould resistant, our outdoor mats are super easy to clean and just as quick to dry. Soft and comfortable underfoot, their tight weave will not only protect the patio floorboards or ground underneath, they'll also look after delicate little feet when outside in the bush or spread out on the hot sand.
Oh, and did we mention that they're made from recycled plastic? Yep, you can put your feet up and rest easy knowing that your new outdoor rug from Recycled Mats is doing the right thing by the environment too!
Check out our extensive range below.