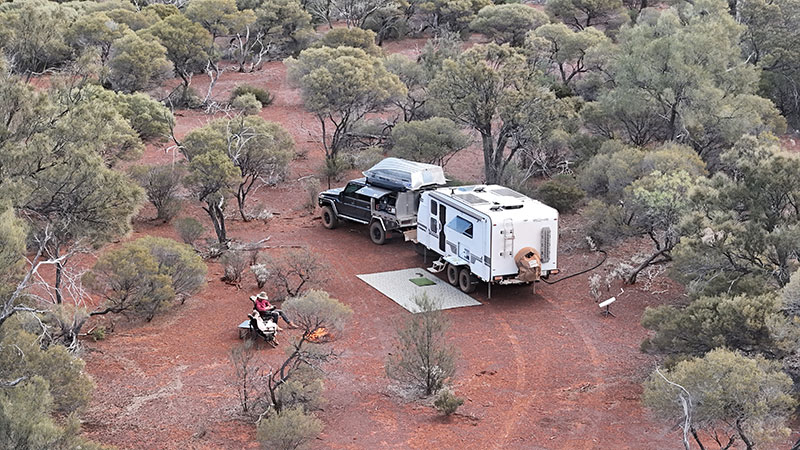 Outdoor Rugs & Outdoor Mats
Outdoor rugs and outdoor mats have the power to transform any space into an elegant, functional and cosy room. Our authentically designed collection of outdoor rugs and mats is made from recycled polypropylene to offer serene comfort over hearty stories, fun playtimes, lunchtimes and other outdoor activities. These rugs and carpets are made to withstand harsh outdoor conditions and to remain soft and comfortable for a long time. They are UV treated, mould resistant, fully washable and quick to dry.
Sorry this category or your selection criteria is empty! Please try another category, filter or use our search function to find what you are looking for. If you require further assistance please contact us.