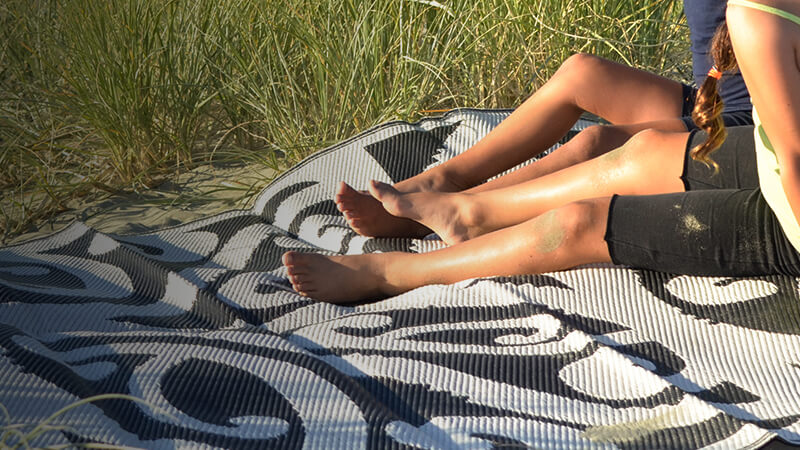 All Cultural Recycled Mats
Our collection of culturally designed recycled plastic mats is more than just beautiful, artistic and comfortable...it's a celebration of the cultures, the personalities and ideologies of the artists who designed it.
Promote inclusivity and embed cultural awareness with a cultural mat that brings with it not only a story but a meaning and impact that goes beyond the motifs displayed in its design.
More than ever, our communities, both large and small are calling for a greater sense of cohesion, empathy and respect. You can help to answer that call simply by the addition of recycled plastic mat or two in your space. Whether that be a classroom, office, living room, picnic or camp site, any place is an opportunity to build the present, and future, that we want for ourselves and children.