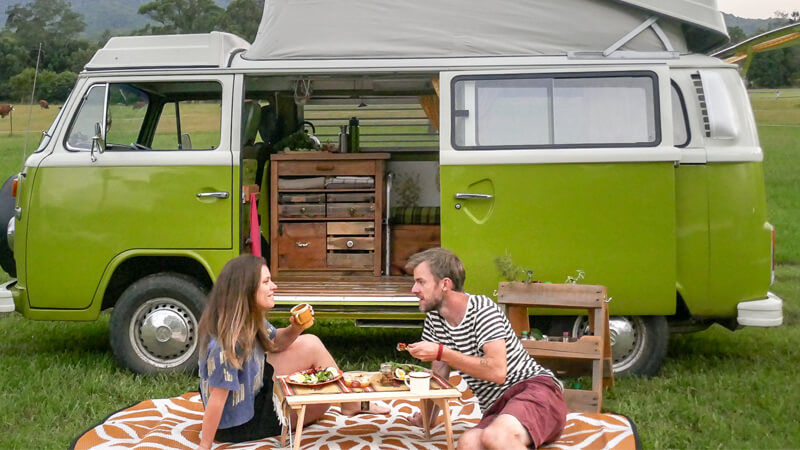 Essential Camping Packs
It can be a daunting task, working out the essentials you might need for your adventure, but we have done the hard yards for you with our all-Aussie essential camping packs! You're welcome.
Whilst each pack is unique and tailored generally for the size of your set up, they each include one of our signature recycled plastic outdoor mats, along with some other must-have accessories that we believe are essential for a comfortable, memorable experience.
The things you could add to your set up is endless (ask the fellow caravanners that have been out there for years!), however we think we've made a good start to get you away on your travels. These also make fabulous 'see you later' gifts for travel-fanatic friends, and what better way to send them off, than with something they can actually use AND they'll love.
So, pop your camping pack into your caravan, or tuck your goodies into your truck or trailer, and head out to explore this great land! Happy camping!
Find our what size you need for your rig, with our "What size annex mat fits your van" blog article and see the easiest way to fold your mat to pack back up after use here