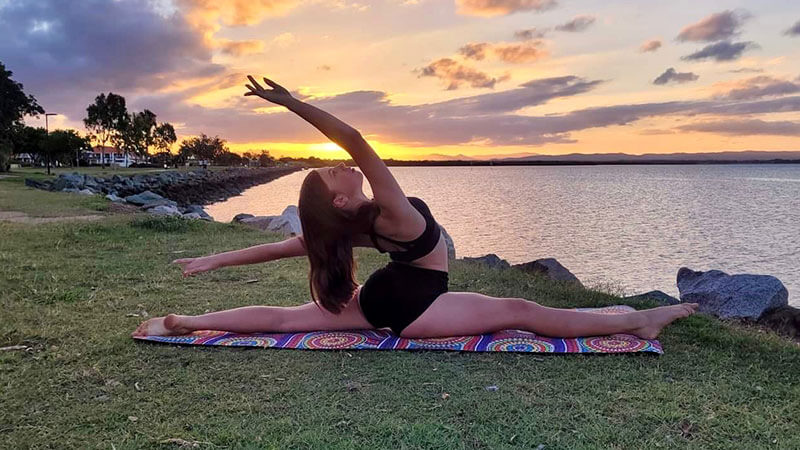 ECO YOGA MATS & ACCESSORIES
You, your eco yoga mat and a little inspiration are all it takes to unleash your inner yogi and bring with it a long list of proven health benefits that yoga devotees across the world have enjoyed for more than 5000 years.
Whether you've never set foot in a yoga studio before or have been practising this ancient form of exercise for decades, our mats are suited to yogis of all ages and any level of experience. Our extensive range includes both adult and child-sized mats, as well as circular meditation mats in a stunning range of designs and colour options.
Free from heavy metals, phthalates, BPAs, silicone and toxic glues, the rubber used in our yoga mats is not only eco-friendly but also hard wearing and moisture resistant.
Combined with either renewable hemp or an innovative micro-fibre topper (sourced from recycled plastic bottles), you'll enjoy an enhanced sense of inner peace knowing that your yoga and meditation practice benefits not only body, mind and spirit but is also easy on the environment.
And our mats are soft on the joints too at a generous 4mm thickness for meditation mats and 5mm for the yoga mats, all coming with a free hemp carry strap.
See below for more details.