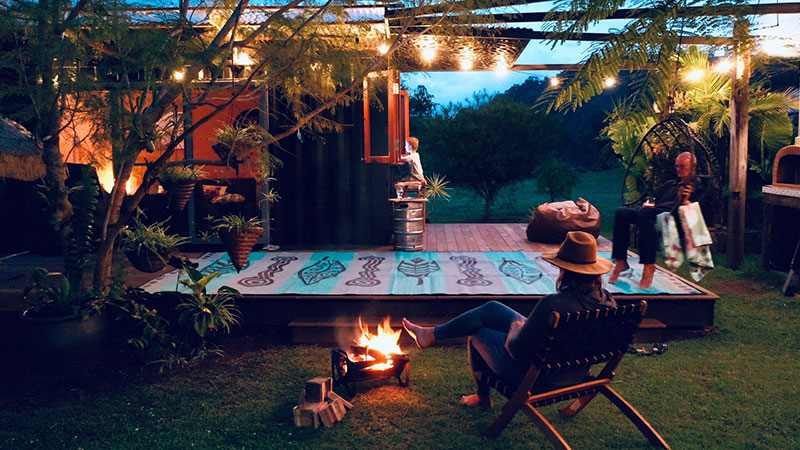 Camping Floor Mats
A camping mat can be used to not only up the comfort stakes if the ground is rough and uneven, it can also define a dedicated seating and entertainment space outside of your tent. And it'll help to keep dirt and sand where it belongs rather than inside your sleeping bag!
Being made from recycled plastic, our camping mats are naturally waterproof so provide that extra layer of protection from damp ground as well as sharp stones, sticks and creepy crawlies.
They also require next to no drying time so when it comes to packing up, with just a quick shake off and a few minutes in the sun, you're good to get it folded and back into its handy carry bag….included for free with each camping mat.