You say your mats are 'ethical mats' – what does that really mean?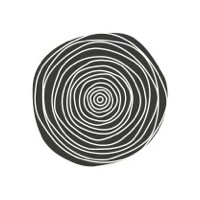 At Recycled Mats, we talk a lot about making 'ethical mats' but we understand that might mean different things to different people. We consider our mats to be ethically made and produced because:
They are made from repurposed materials, like car tyres and drink bottles, as well as non-toxic dyes. They are also easy to clean and maintain, which means fewer chemical cleaning products going down the drain.
We use authentic designs created by artists across Australia, New Zealand, Malaysia and the Pacific Islands – and we pay our artists fairly for their work.
We support our artists who, in turn, support their communities. We also donate recycled mats to non-profit organisations.
We manufacture some of our products locally and others overseas. We have personally visited our factories in China and India and we're confident they support fair trade practices.
If you'd like to know more about who designs our mats or who benefits from our production methods, you can read more on our blog here.
Are Recycled Mats ethical mats? Yes! If you have any further questions about the ways in which we commission designs, work with recycled materials and produce our mats, cushions and tables – contact us today.