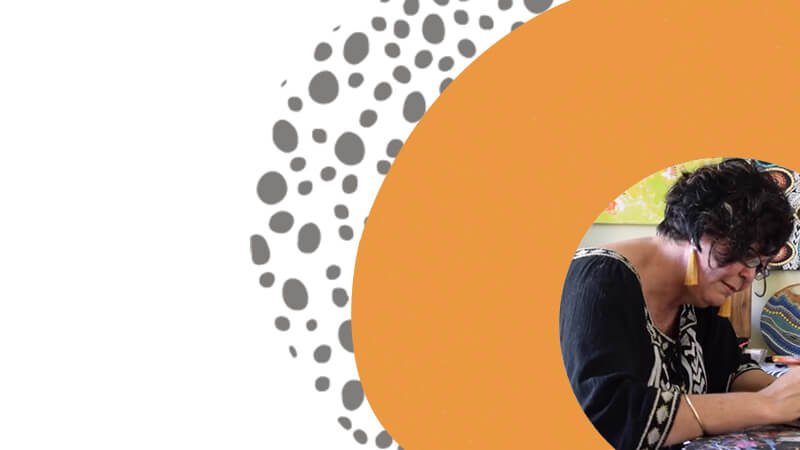 Anna Connell
Artist Anna Connell is from Walbanga Tribe, Yuin Country and has worked with Recycled Mats since 2015.
"Every piece of artwork I create, that another soul can connect to, and which evokes an emotion to connect to my Aboriginal heritage is my biggest achievement," Anna says. "To open a door, even just slightly, to connect with others and share my pride in my heritage is my main purpose." "All family, including our extended family, is like a warm supporting hug" - Anna Connell, 2018
To learn more about Anna's work visit her at 'A Pocketful of Art' Facebook page or read our Artist spotlight blog post here.