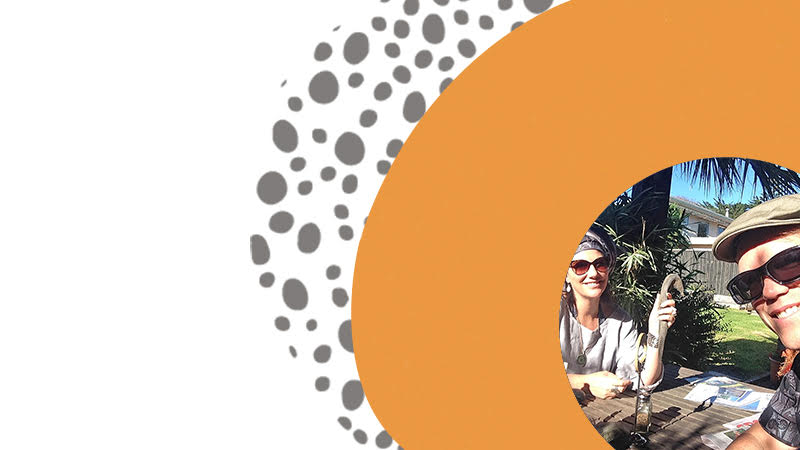 Toni and Robin Christie
Based near Wellington, NZ, Toni & Robin have been working with Recycled Mats since 2019.
Toni and Robin Christie founded Childspace Early Learning Centres and subsequently the Childspace Early Childhood Institute in Wellington, New Zealand. They began their careers in early childhood with a small centre in their own home and have both taught early childhood for various ages and contexts. Currently, their work involves teaching adults about the importance of the early years.
Toni and Robin are both artists and are constantly inspired by the beauty in nature that surrounds them in Aotearoa/New Zealand.
Read more about their passions and influences on our blog post here.