Step by Step Photographic Tutorial: How to fold an XLARGE mat

Step by Step Photographic Tutorial: How to fold an XLARGE & an XXLARGE 4m & 6m mat - Note that these 2 sizes come with a vinyl carry bag for storage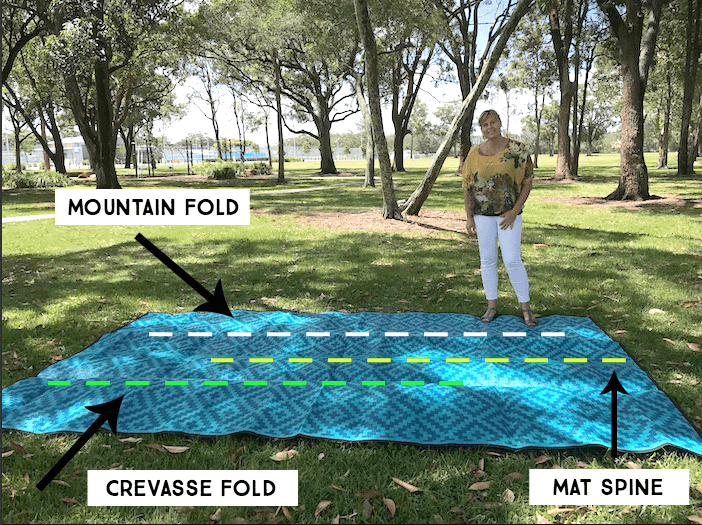 Step 1. The large mat has three visible seam/fold lines. The one that runs down the middle of the mat is the SPINE.
We suggest that you do NOT fold the mat on the spine at any time. This may lead to damage to the structure of your recycled plastic mat.
Take note of the other two visible fold lines - the CREVASSE fold, and the MOUNTAIN fold lines. Use both of these fold lines to fold the mat correctly.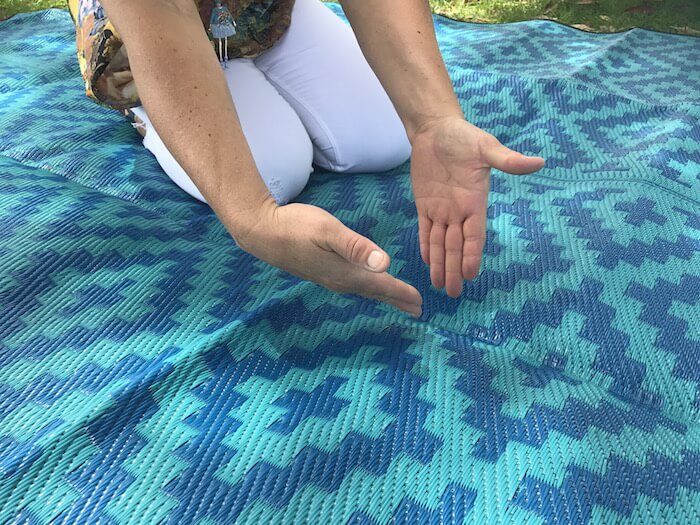 Close up of the CREVASSE fold. (Folds inwards on itself)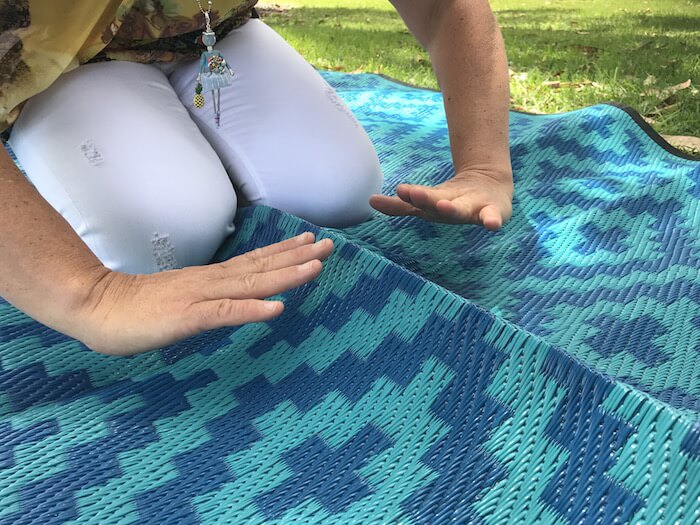 Close up of the MOUNTAIN fold (This folds over, in the same fashion as closing a book)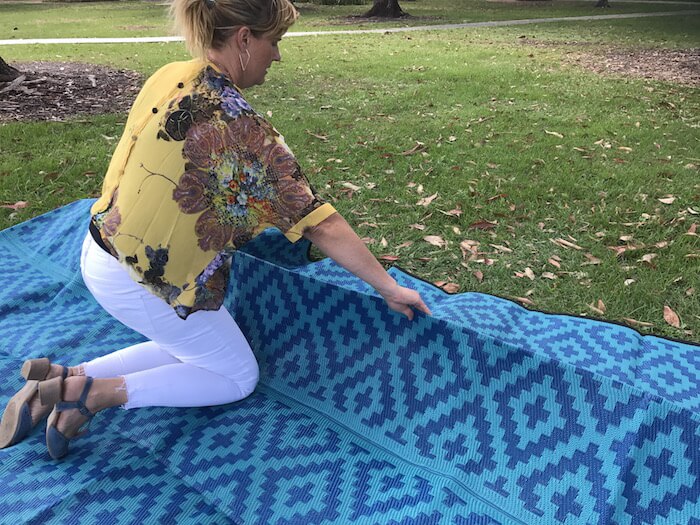 Step 2: The first action to folding the large mat is to take hold of the MOUNTAIN fold line and pull it upwards so that the mat begins to close onto itself, like closing a book. The outer edge of the mat will fold UNDER the mat, leaving you with 2/3 of the mat visible.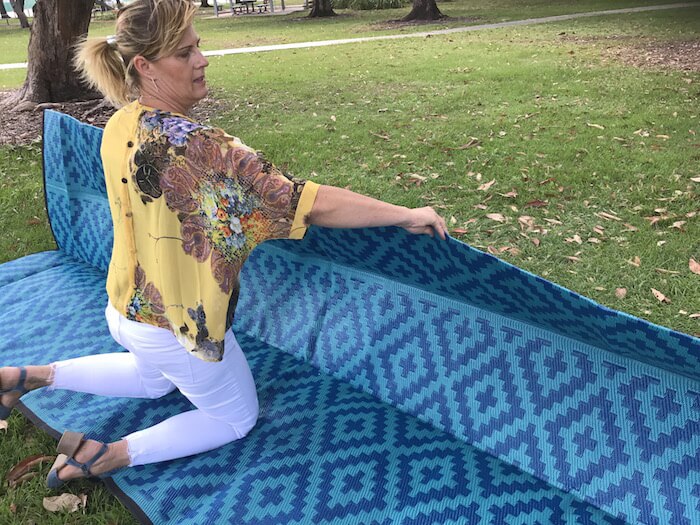 Step 3: As you lift the MOUNTAIN fold, and this third folds under itself, draw the mat towards you, effectively folding the CREVASSE fold inward as you do.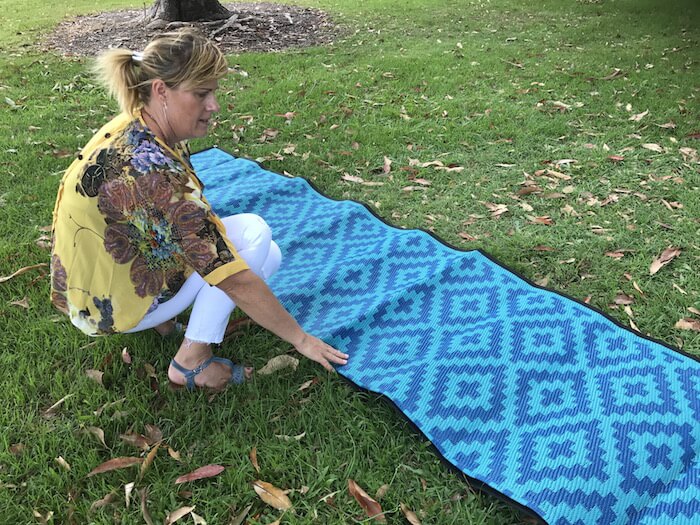 Step 4: The mat will now be 1/3 of the original width, but the same length. (The mat is now a reversed Z shape.)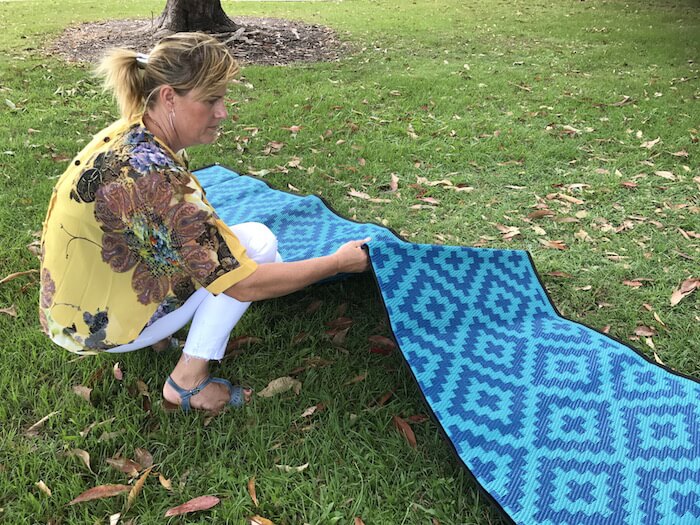 Step 5: Pick the mat up at the centre fold.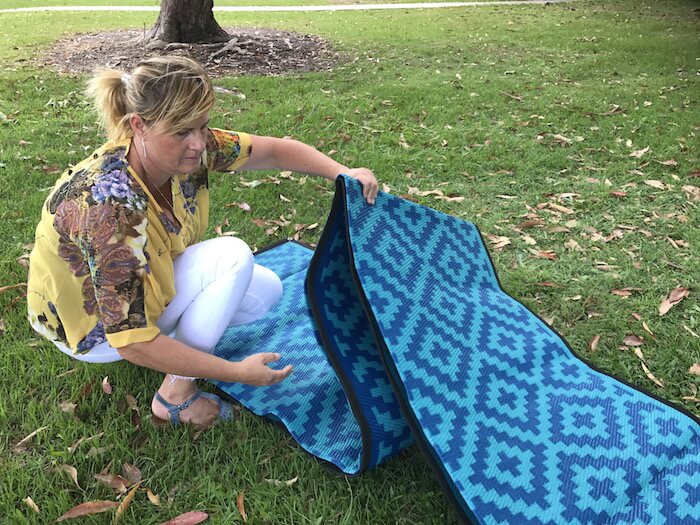 Step 6: Continue folding the mat in half.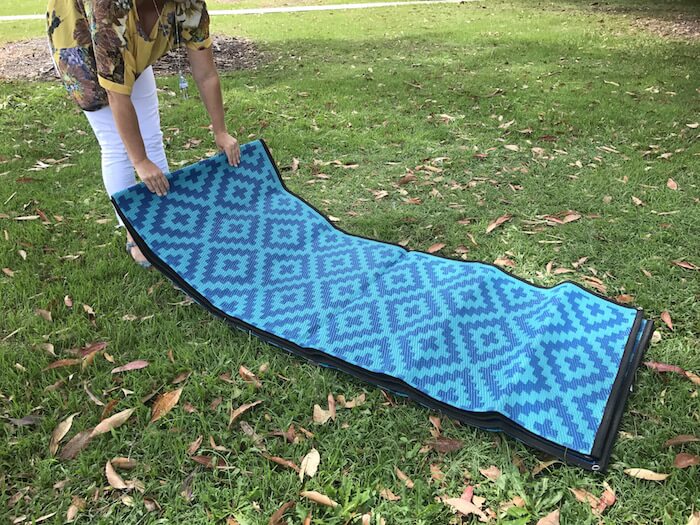 Step 7: This is what it will look like when it's done.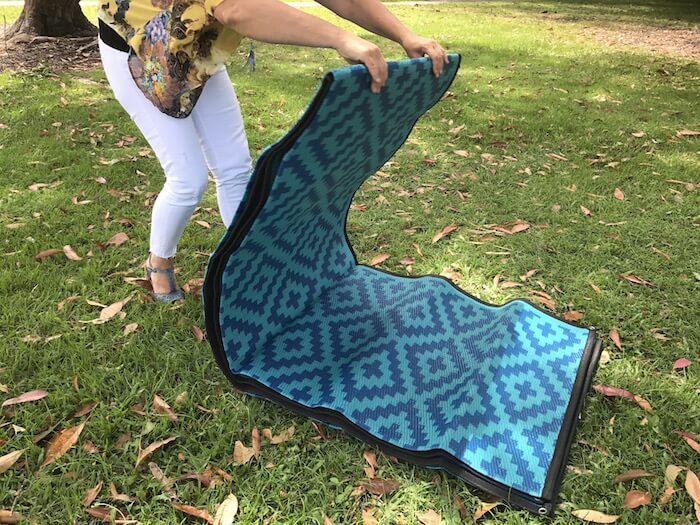 Step 8: Fold it in quarters.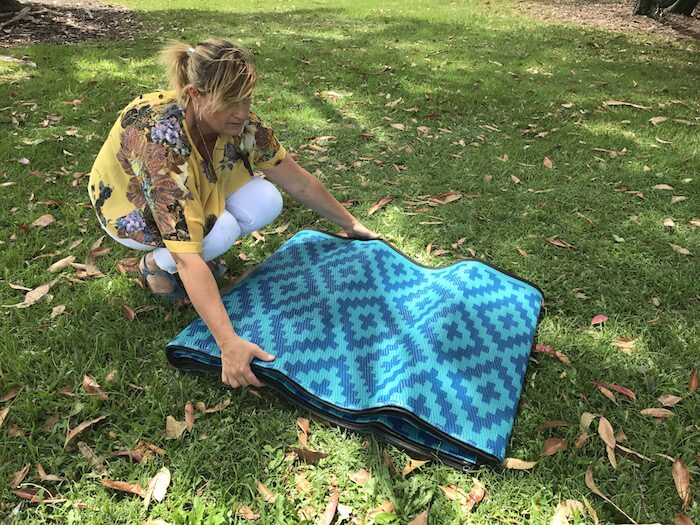 Step 9: Ensure the folds are equal so that the edges line up.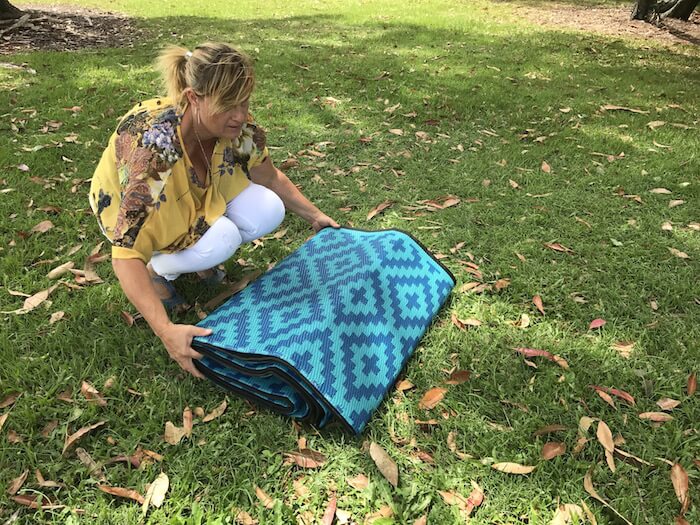 Step 10: Now fold it in eighths.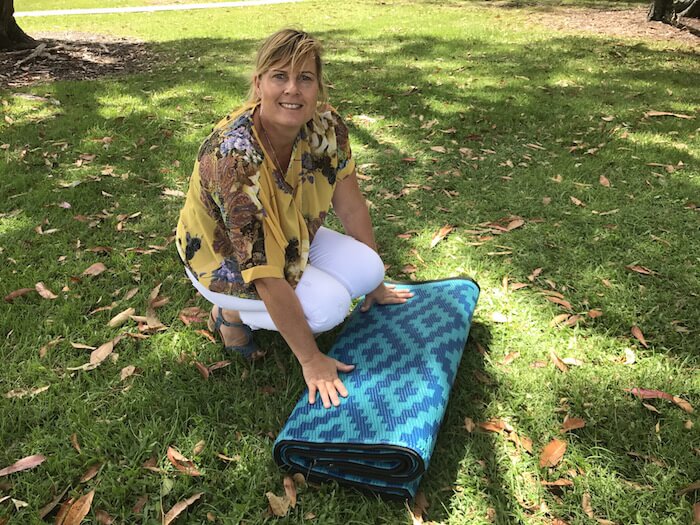 Step 11: This is the mat folded up correctly.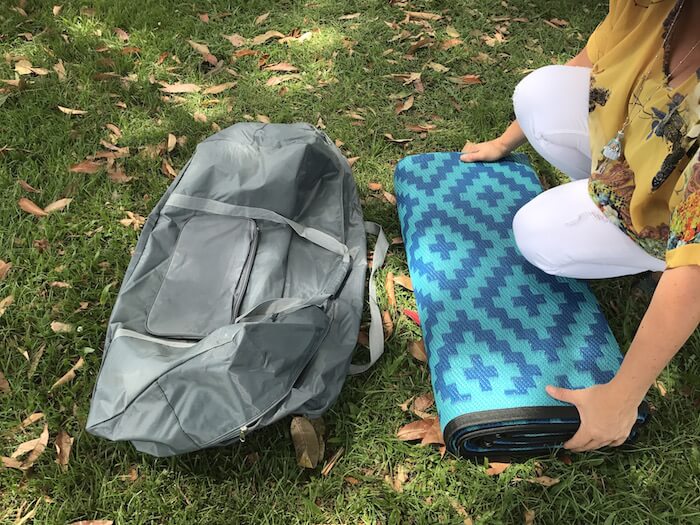 Step 12: Ready it for storage or transportation with the vinyl bag.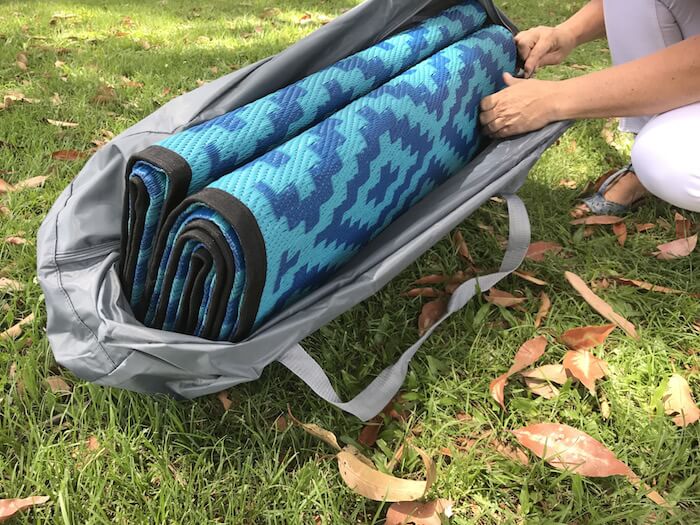 Step 13: Place it inside the vinyl bag longways.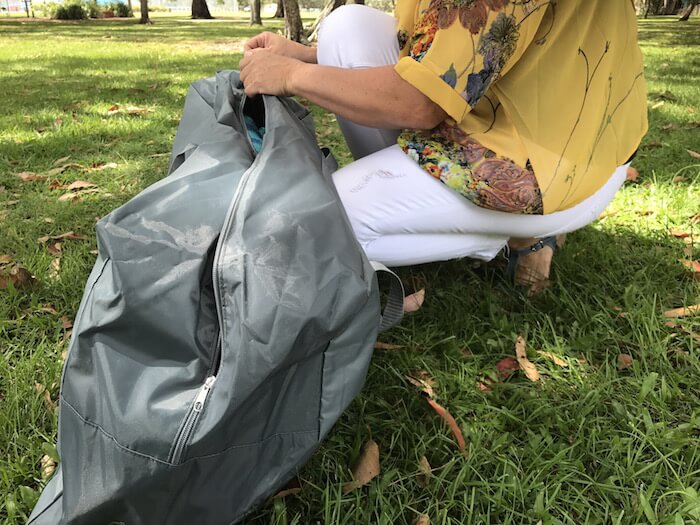 Step 14: Zip it up.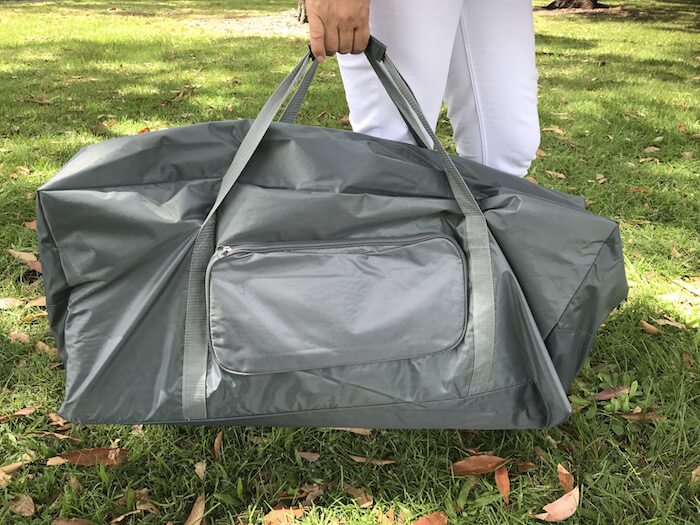 Step 15: Ready to roll.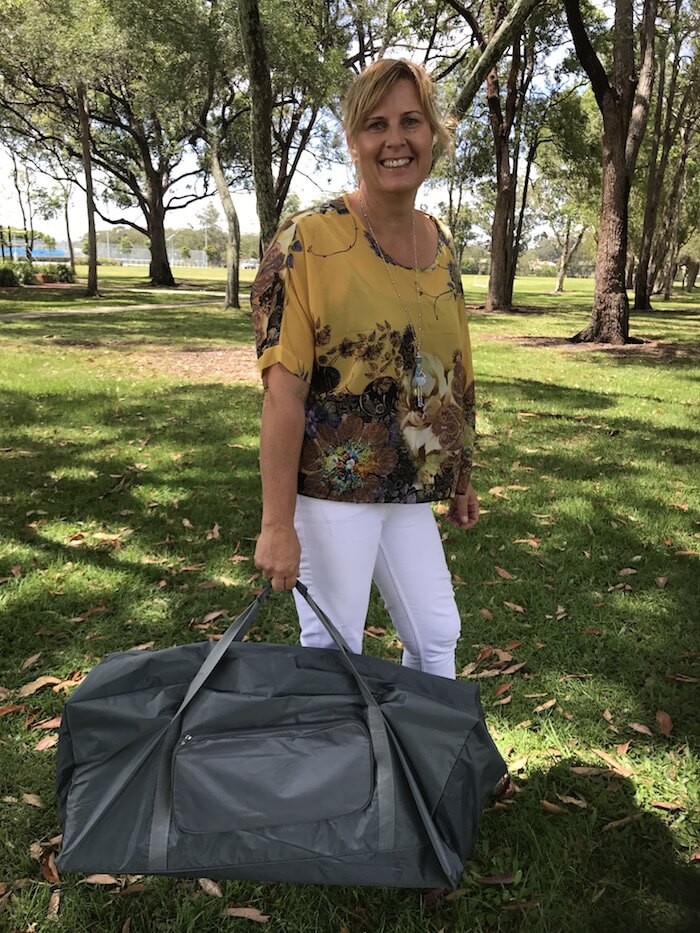 All packed for storage, or ready for transportation to your next adventure.
---
Leave a comment