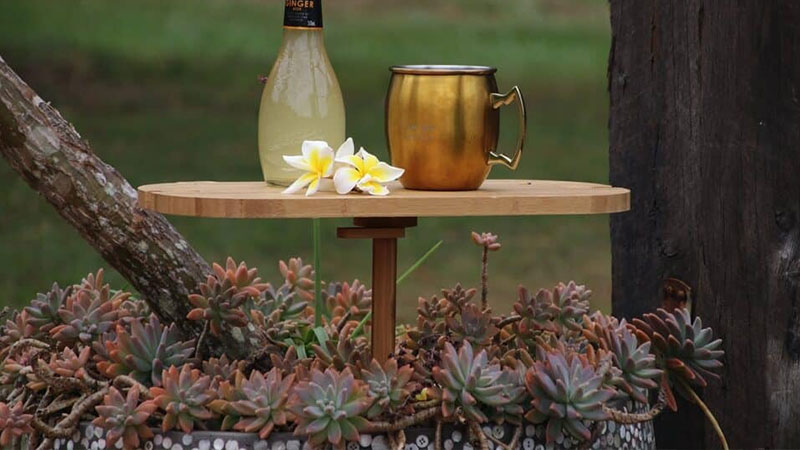 Group Gift Packs
If you're looking to put together an amazing Christmas gift package for your valued staff or a bunch of friends, our new corporate group gift sets will take out the guess work (and time!) for you.
All of our packs have been designed for 6 people and, as each product has been hand-picked, you will find the item colours or their use will compliment each other perfectly! There's no need to search through our huge range, instead have your gifting sorted in a few minutes. And, as a thank you for choosing Recycled Mats for your gifting this year, we have included FREE products in every single set!
Beach lovers, picnic goers, or just those wanting to spend more time in nature. Give them a gift pack they will use and enjoy for years to come. Definitely not a gift that will sit gathering dust in a drawer somewhere!
Choose from our stylish range below, and for that special touch, consider adding a personalised or branded bamboo gift tag. Our portable fold-away picnic tables make for a great summer accessory and are ideal for customizing with gift tags.