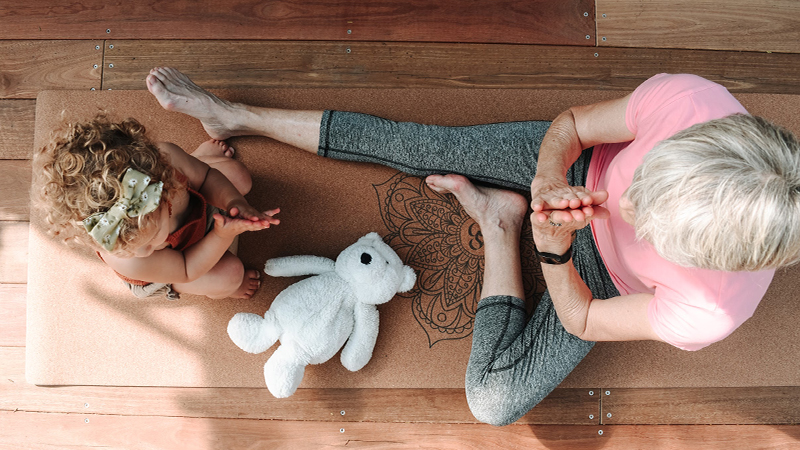 Cork Yoga Mats
CORK YOGA MATS ARE DESIGNED SPECIFICALLY TO PROVIDE EXTRA GRIP WHEN WET, making them the ideal HOT YOGA Mat.
Naturally sourced, the rubber used in our mats contains no silicone, toxic glue, phthalates or PVC and unlike other synthetic rubber or foam, it's hard-wearing and won't retain moisture.
Our Yoga Mats are also able to break down after their life with you is complete, simply chop them up to help the break-down process and mix them in with long-term slow composting. I like to put my mat down whole in the garden bed
​ as a weed deterrent as they will take some time to break down when not cut up.
Please note that only our micro-fibre range of Yoga Mats & Meditation Mats have a recycled component to them, in the topper itself which is made from recycled plastic bottles. Recycled Mats is our trading name and refers to the recycled plastic mats that are our main line of products. The yoga and meditation mats are a more recent addition to the range and whilst eco-friendly, are not made from recycled rubber.