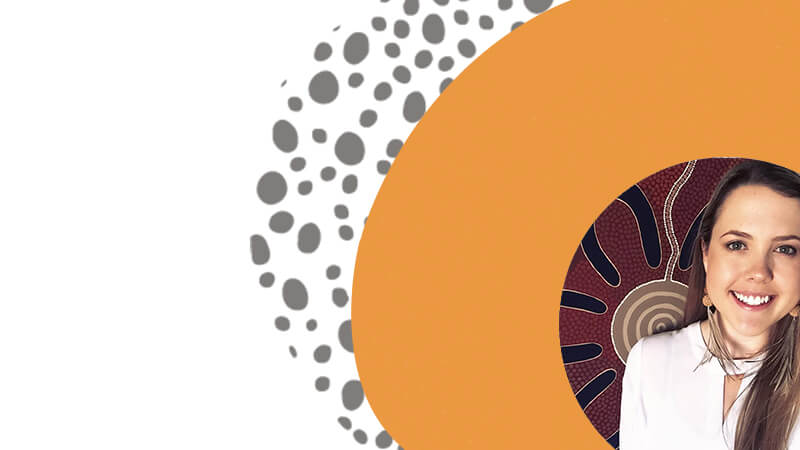 Caitlin Trindall
A Kamilaroi woman, raised on Dharawal Country, Cailin has worked with Recycled Mats since 2019.
There is special meaning behind Caitlin's brand 'Mirii Art'. The word 'mirii' means 'star' in Gamilaraay language, the traditional language of Caitlin's mob. "Mirii is a very important and inspirational word for me. When my beautiful Poppy passed away in 2017, my brother performed a traditional smoking ceremony to send Poppy back up to the stars to be with our ancestors. I am forever inspired by him, and I feel very connected to him when I look up at the stars, and when I'm painting. This is how 'Caitlin Trindall – Mirii Art' was born." - Artist Caitlin Trindall 2019
Read our full blog post on Caitlin Trindall here.