Step by Step Photographic Tutorial: How to fold a SQUARE mat

Step by Step Photographic Tutorial: How to fold a SQUARE or RECTANGLE mat
Folding our square and rectangle mats is the easiest of all. See below for details.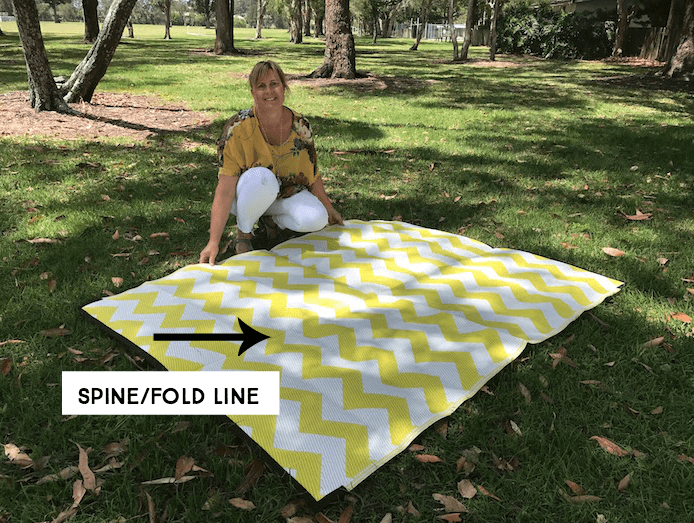 Step One: Our square and rectangle mats have one visible centre spine.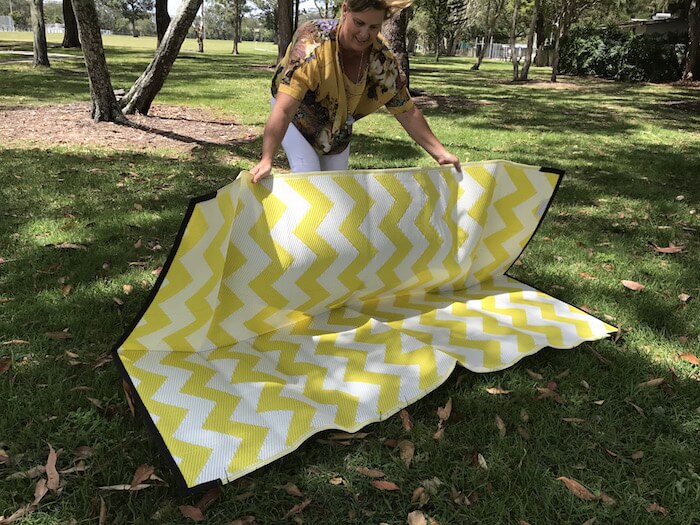 Step Two: Fold the mat inwards, keeping the spine on the outside. You can tell which way the spine is by looking at the way the mat naturally falls.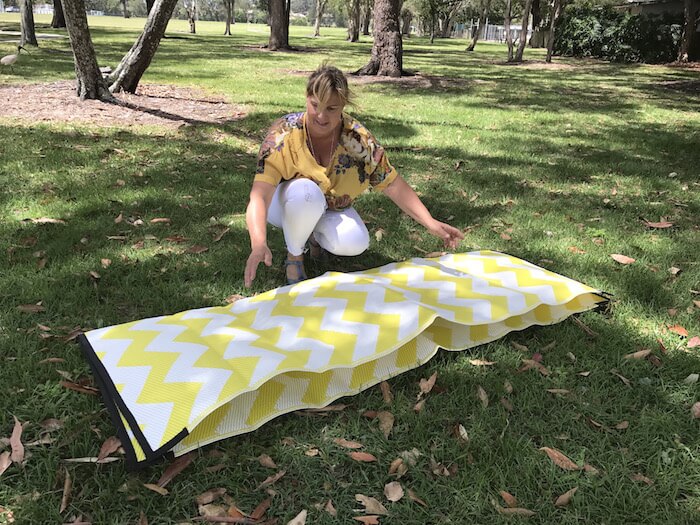 Step Three: The fold action is like closing a hardcover book. Just like a book, if you fold the book cover the wrong way, it doesn't feel right, and looks odd too.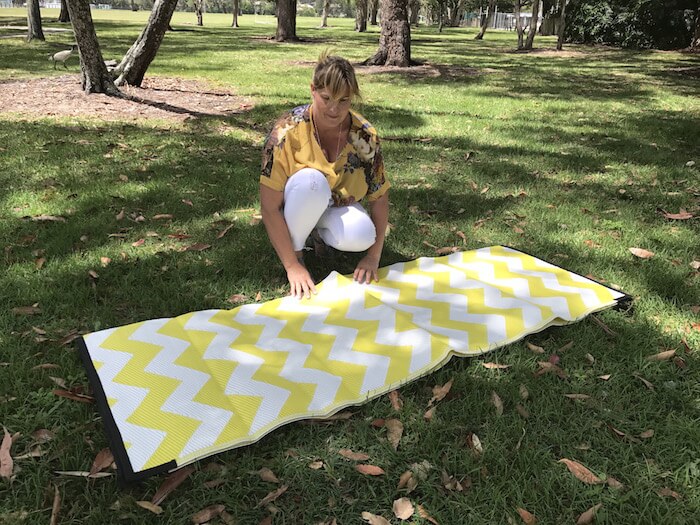 Step Four: Once you've made the first major fold, pick up the mat from the middle point of the mat length, as pictured above.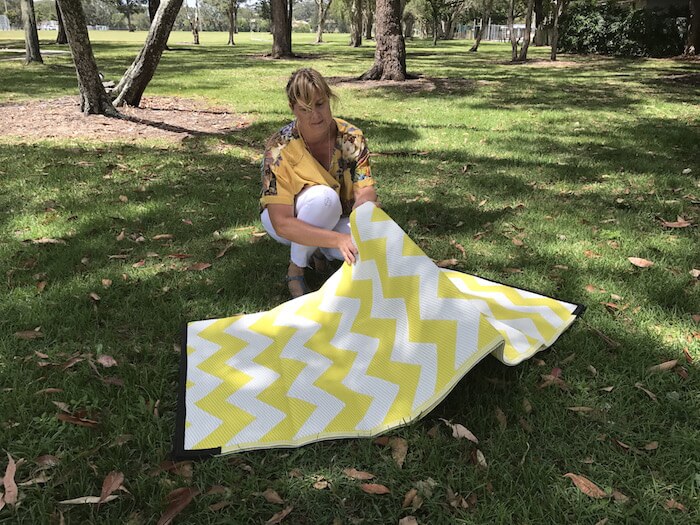 Step Five: Lift the mat and stand up, so that the mat folds in half along the length.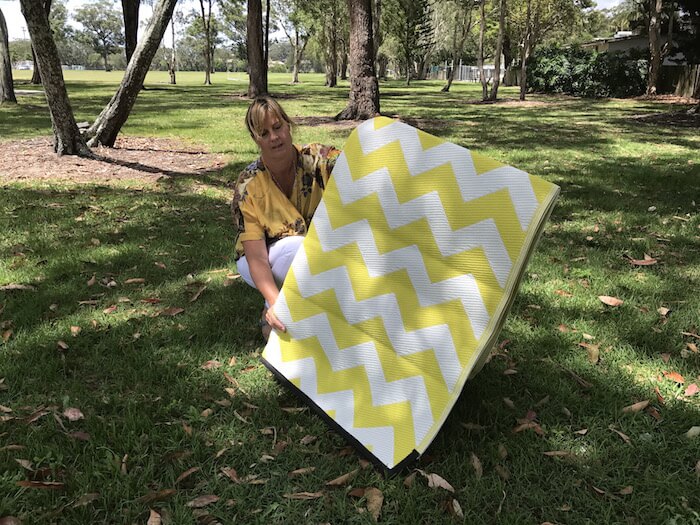 Step Six: You can now see two other minor fold lines, suggesting the mat can be folded into thirds.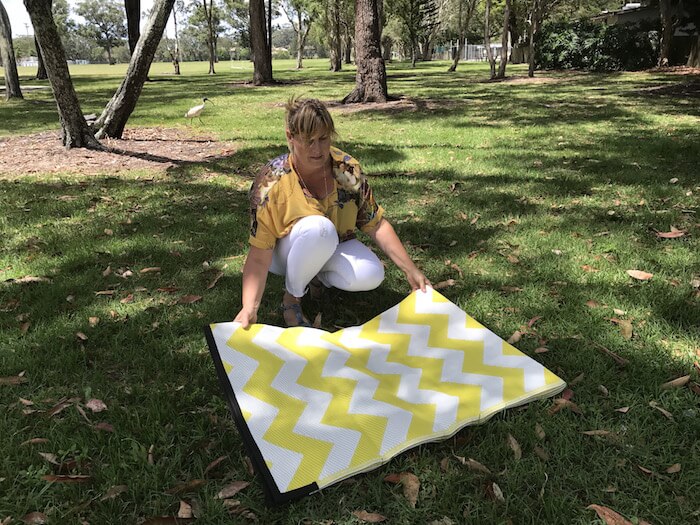 Step Seven: Take hold of the mat on one side, fold it in thirds, then in thirds again.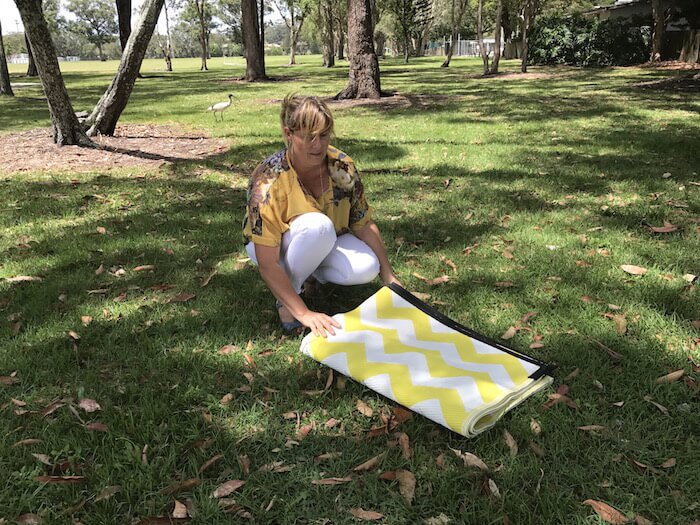 Step Eight: This is the mat folded in third layers.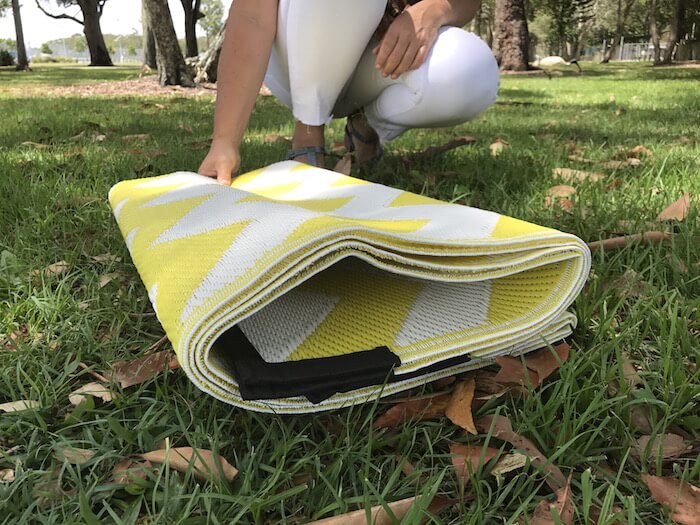 Step Nine: A close up of this final step.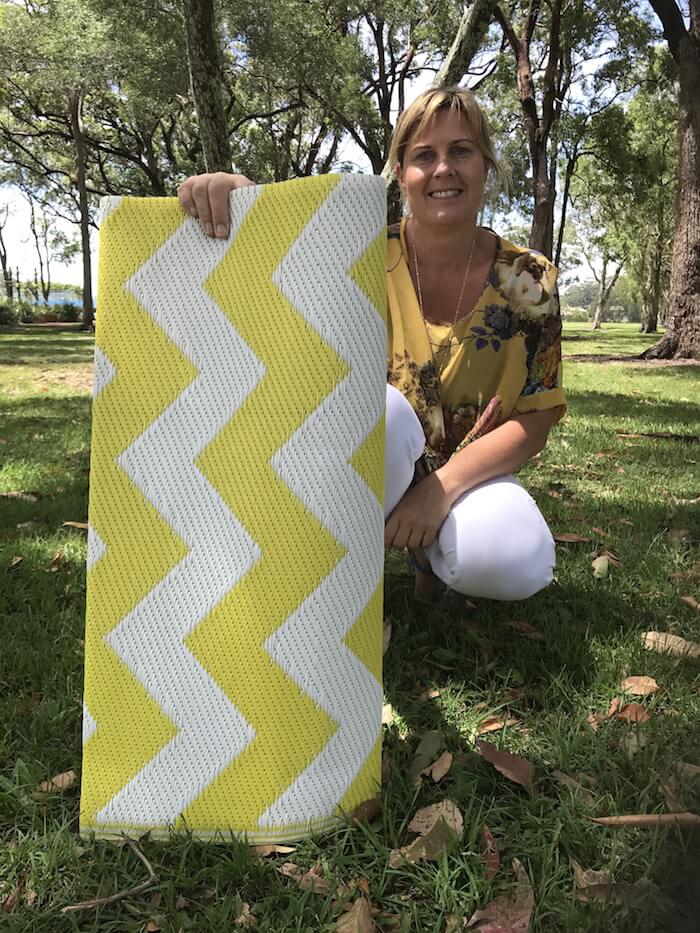 Step Ten: Now, you can transport your mat to and from the beach, or picnics, with ease. Simply pop it under your arm and go.
---
Leave a comment