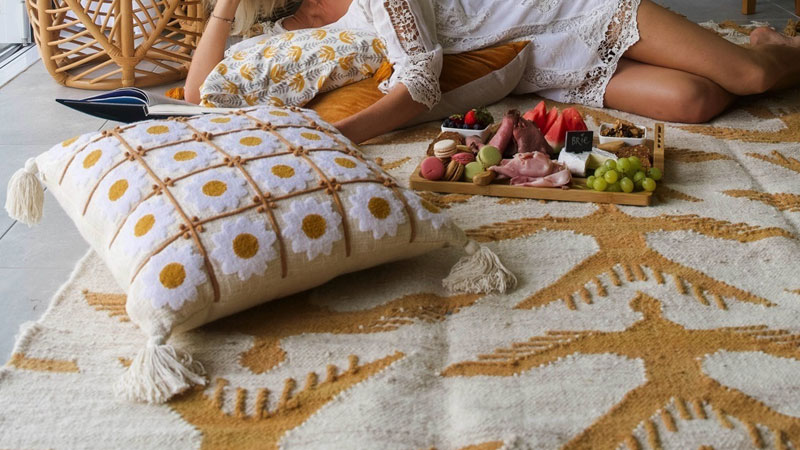 Jute & Wool Indoor Rugs
Jute rugs are an iconic, organic choice for any space. Woven from natural fibres, these unique rugs are not only eco-friendly but also biodegradable.
Achieve a contemporary or classic look with their enticing hues, lending a unique blend of rustic style and texture to any space.